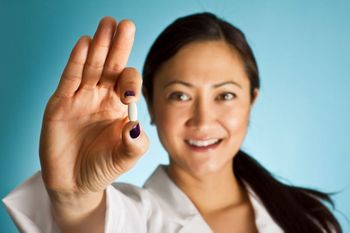 Welcome to Petersburg Rexall Drug Inc.
We've been serving the communities and rural areas in and around Petersburg since 1969. Our pharmacist has 25 years of experience and our friendly staff will treat you like family. Here at Petersburg Rexall Drug Inc., we are dedicated to providing our customers with services that are customized to meet their needs. Whether it's prescription medications or over the counter products, we are here to answer any and all of your questions. If you haven't taken advantage of one of our many services, call or stop by and see us today!
Catherine Kowalski - Owner / Pharmacist
Catherine is the owner and pharmacist at Petersburg Rexall Drug Inc. She's the proud recipient of the State of Alaska Bowl of Hygeia for 2018.